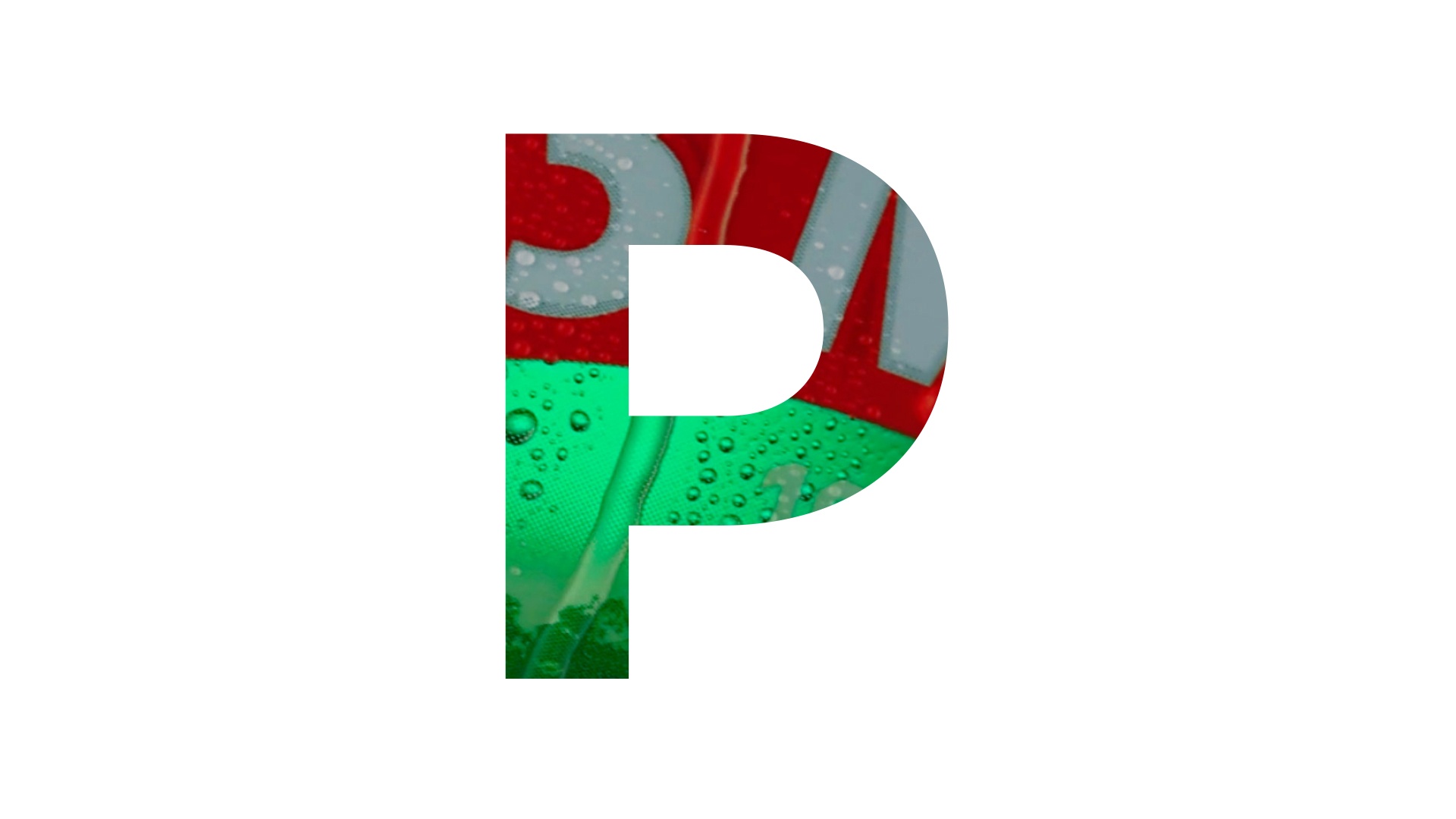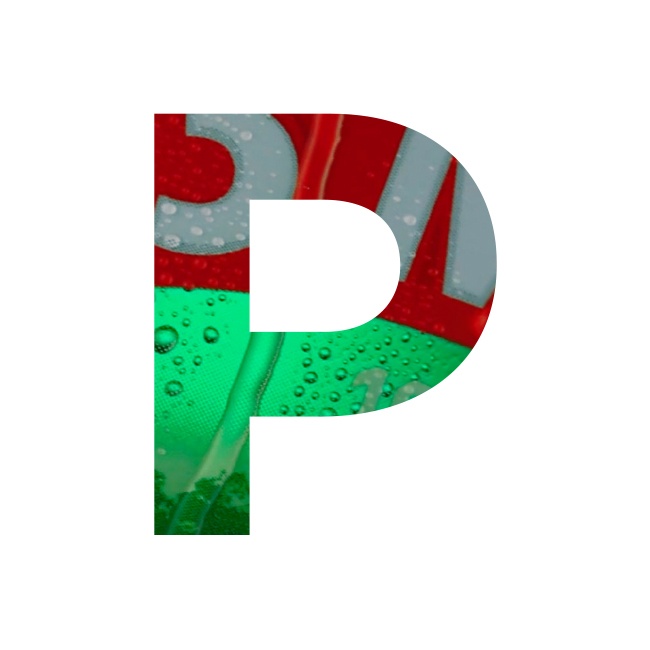 After the successful work on Guarana brand and the awards we won together with Knjaz Miloš team, we've been trusted with additional brands – starting this year, Pioniri took over digital communication for Aqua Viva, Knjaz Miloš and ReMix brand.
Knjaz Miloš company is among the major manufacturers of mineral water, soft drinks and energy drinks. For two centuries, it has successfully developed and placed Knjaz Miloš mineral water brand and new products in the market. Successful operations established the company as a leader in the local market.
Aqua Viva is one of the leading mineral water brands. In addition to the successful CSR campaign "Pokrenimo našu decu" (Let's Activate Our Children), the brand can also boast with their Get On product line that helps recreational athletes during and after workout, and the one designed for fans of flavoured water. ReMix is the new, unique product in the market of carbonated soft drinks.