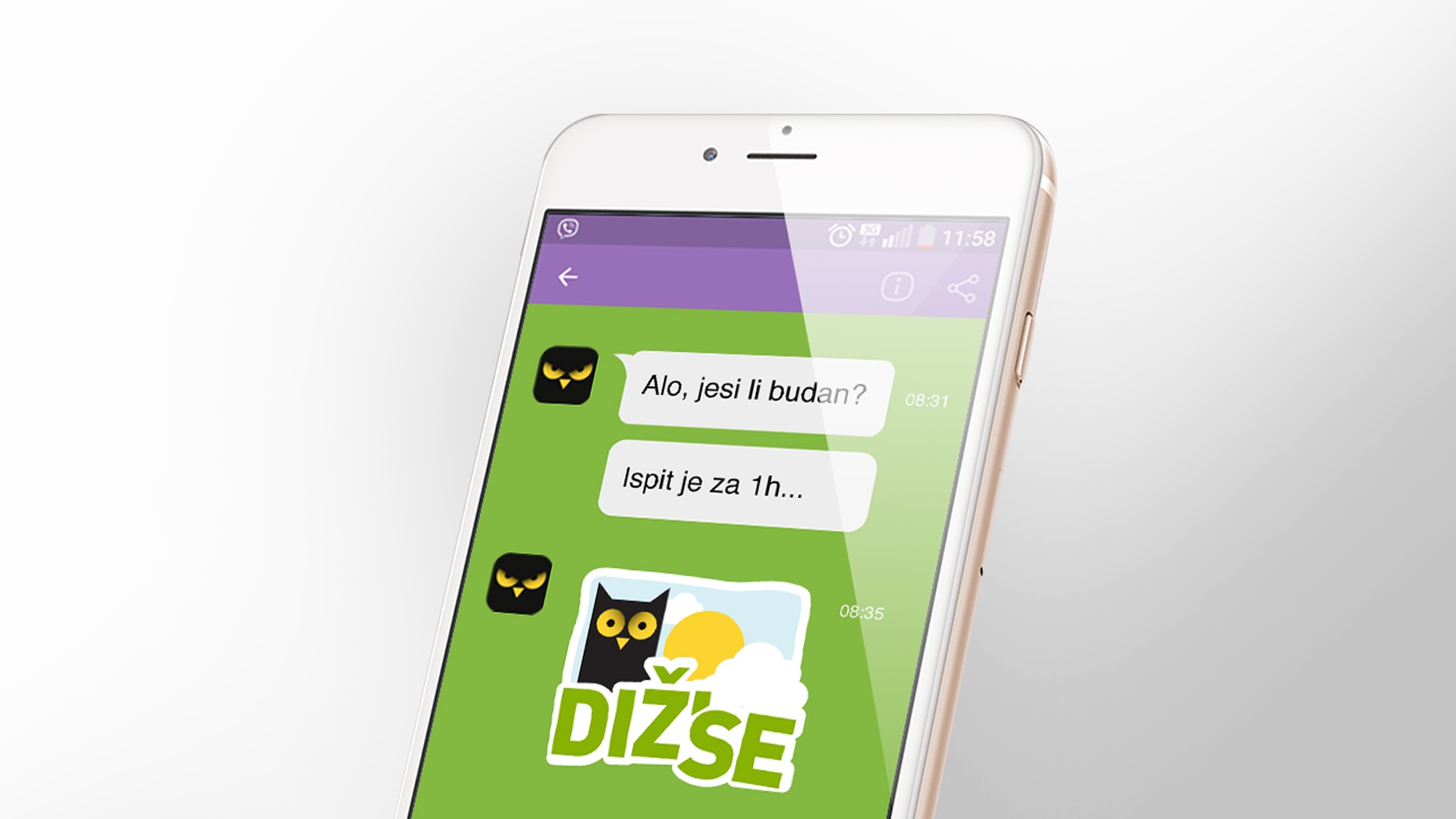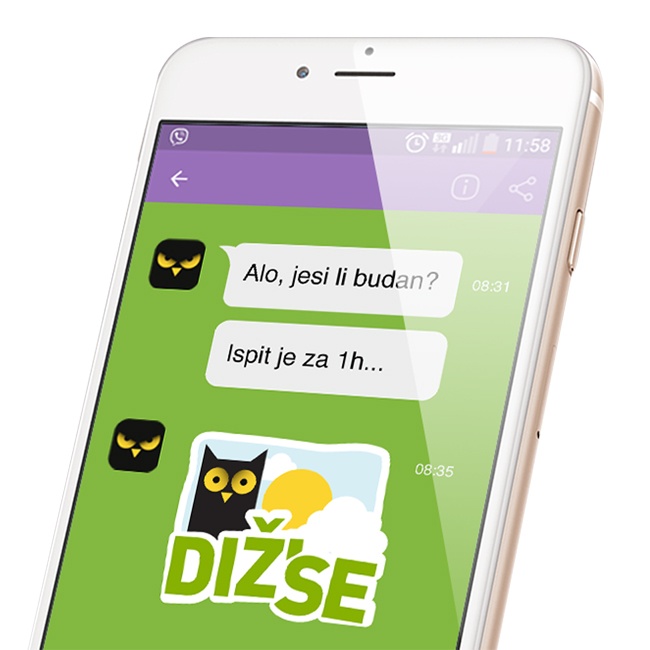 Challenge
To add more distractions to sleepless nights of Guarana fans. To wake up the fans with Viber stickers and animate the favourite owl (now a bit grumpy) through communication on other social media channels.
Solution
We created a Viber sticker pack starring the owl, with 22 different positions and moods. At the same time, we launched a content campaign on Facebook and Instagram, a video campaign on YouTube and Facebook, an outdoor campaign as a reminder for stickers
and a microsite for Social Media activation "NE SPAVAM po navici u stiker majici" (NO SLEEP! Stick it out, Win a T-shirt" – where we dressed 200 of the most creative fans in the limited edition Viber sticker t-shirts.
Results
Within a month, 2,900,000 stickers were exchanged in private messages. The sticker pack was downloaded 290,000 times, with 2361 activation participants. A total of 1858 people registered for the activation. The number of site visits increased to 25,550, with 24,3% of returning users. YouTube video had 106,000 views.