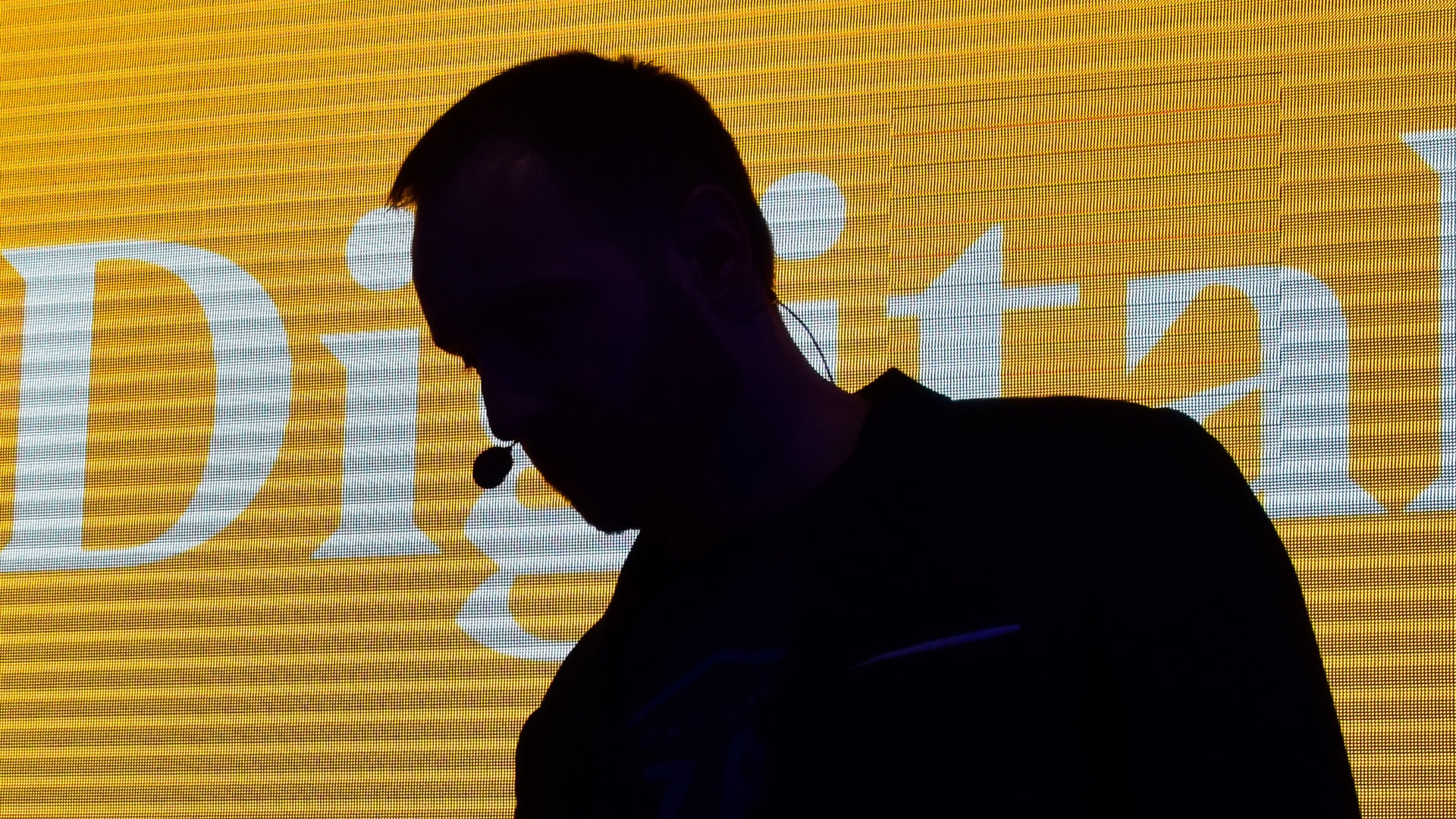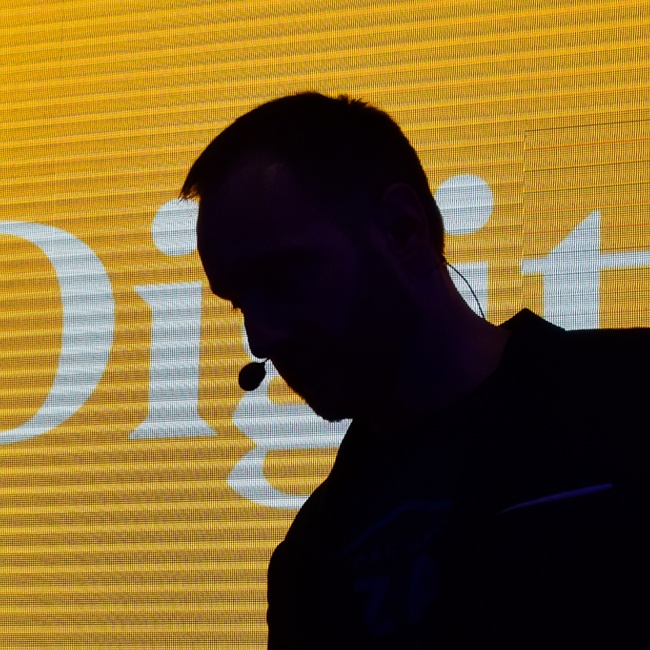 We've all heard terms such as digital agency and digital marketing. But what's a digital agency today and what role does it have? As such, does it have a future?
These were the topics of the presentation by Ivan Živković, Managing and Creative Director of Pioniri Communications on Play Media Day conference in Banja Luka. He also addressed the expectations marketing experts had from the development of digital and what they actually got, along with the differences between digital and traditional marketing. The part about what an agency will look like in 2030 and the future of agencies drew the biggest attention.
But talking about a digital agency requires answering what is digital?
With his Digital Agency presentation, Ivan tried to provide answers to questions and resolve any doubts related to digital marketing, and to compare it with traditional marketing. Other than that, he believes the advantage of digital is the possibility of multi-directional communication with consumers and involving the users, not interrupting them, or in short – digital marketing gave us the opportunity to see our consumers, until GDPR arrived, and to better address their needs.
Digital agencies will no longer exist
Digital changes quickly. In only a week, YouTube developed two platforms, Instagram enabled sharing stories on Facebook, as well as turning organic Instagram posts into ads. Agencies must adapt to these changes too. Ivan showed what a campaign is like in the digital world and traditional marketing and asked the same old question again – why does a billboard cost ten times more than Facebook post, even though they require almost the same resources?
What can we expect in the future?
As digital trends in 2018, Ivan sees the digital marketing budgets are increasing. He expects Instagram and Facebook will be fighting for audience. Influencer marketing is at its peak and continues to grow, while content is not visible without optimization.
Unlike traditional marketing, digital agency employees belong to younger generations. It remains to see if Ivan's prediction that we will be partially replaced by artificial intelligence by 2030 will come true.