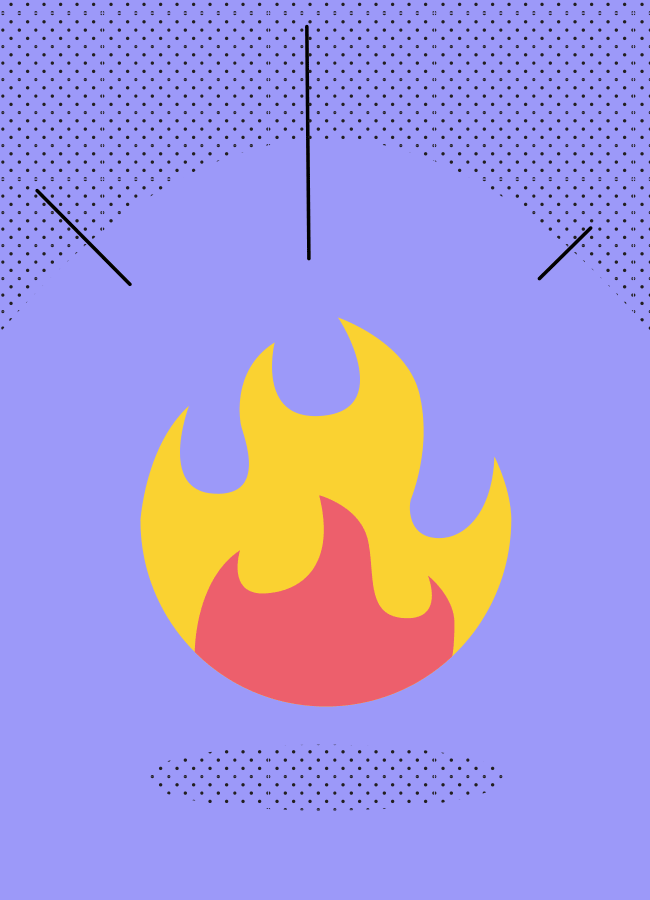 Whether you're just stepping into the #agencylife waters or you're an experienced community manager, these 5 tips will help you become even better in the job that never sleeps.
1. Don't panic!
This is a dynamic job. Every week is special and whether it's a sudden coverage of an event, pitch, online crisis or something else, there'll always be a part you cannot foresee. Just don't panic! Gather as much information as possible, make a draft strategy/scenario and start working with no fear. There's a risk of making a mistake, but you should know this is a job that makes you step out of your comfort zone every day. It just gets easier next time and you can only be better.
Bonus: if you're part of a team, ask other members for help. If you're working solo, you can find additional tips and tricks on your local marketing Facebook groups or international blogs.
2. Community +
Community is not a 7-in-1 role, but at the same time, it's not so narrowly defined either. As a community manager, you have the basic tasks (managing Facebook page, Instagram account or creating a monthly plan), but you deal with other departments and clients in your projects and tasks. You are not a designer, but you should understand the design basics (additional plus is knowing how to use Photoshop). You are not an account either, but you should know how to communicate with the client because you'll often attend meetings with them. You are not a media manager, but you have to understand media plans, reports and how posts are boosted.
3. Find Your Voice
Avoid generic responses and find or follow communication tone of the brand you manage. Brand community is built over time – it's not something that happens overnight. That's why replying to each message and each comment is important. Time is the enemy of every community manager, especially if you manage multiple clients. But if you love this job, you'll see the power and coolness that fans bring, so the extra hour you invest in them will not be hard for you.
4. Be Cool with Clients
No brand is ideal, but there should be love for the brand you're in charge of. If the client sees you're really into it, they're more open for suggestions and ideas. Be open with the client. Use the meetings to communicate the insights from social media channels and suggest ways of improving brand communication. If they don't accept your suggestions, don't take it personally. Educating the client is really important, so be sure to make them as familiar with the digital marketing as possible.
5. Follow #allthatdigital World
When you finish work, start working again, but this time on yourself. Stay up to date with current campaigns, trends and changes on digital networks. Quick response and implementation of a current meme can help your brand post go viral.
In addition to the official Instagram and Facebook blogs, you can also follow The Drum, Later, Buffer and Adweek, of course.