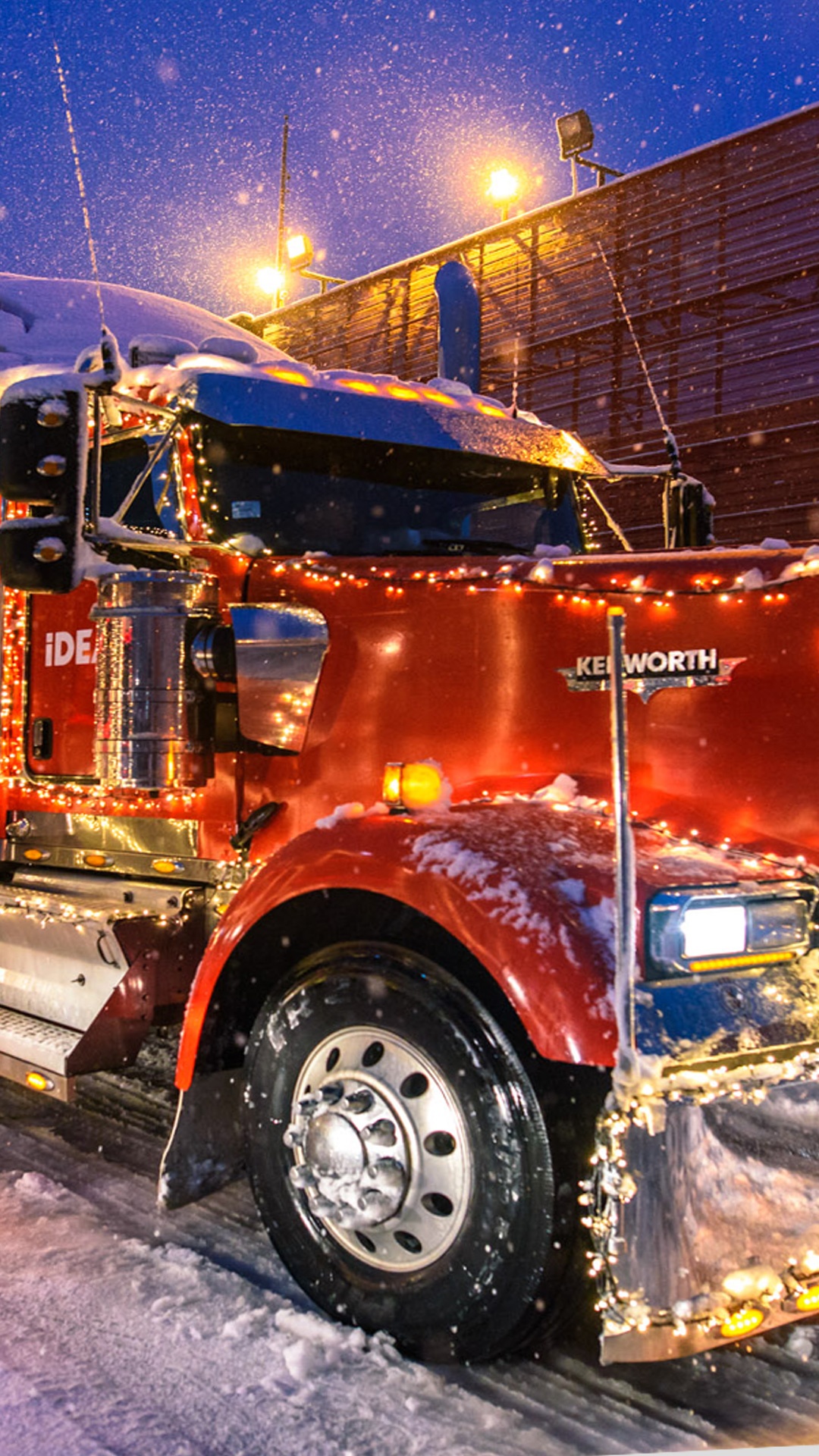 CHALLENGE
We want everyone to know how much we love the holidays, even those who don't enjoy them. Everyone decides to give presents, send cards, hire Santas who run and fly around. But that's not the only thing we want. We want it to be real! To give everything a personal touch and to make it all an attraction. No extras, flawless photos, fake frames. Just us – Idea employees.
SOLUTION
We made handwritten notes. Personal, unique wishes and messages. Decorated Idea trucks travelled to more than 20 cities across Serbia, with over 5000 messages for more than 50 institutions in the country. The caravan lasted for 3 days, and it was followed and welcomed on digital channels throughout Serbia. With announcements, video content and travel Instagram stories, nobody was denied of the atmosphere. From video content covering the preparations and writing messages, to employee excitement and statements about participating; from the amazing winter photos of the holiday caravan, to the social media live of distributing the gifts – all of that in order to digitally capture everything and show each detail, emotion and frame of the New Year's story.
RESULTS
Facebook page reached over 6 million impressions, i.e. half of the people using the platform in Serbia. With over 3.7 million views on Instagram, the potential content reach was half of Instagram users in Serbia (data indicate the maximum potential reach on Instagram).
On YouTube, the IDEA caravan video had over 1.6 million unique viewers, reaching almost 4 million impressions with over 2 million views.  In December 2018, the IDEA caravan appeared in the media for 64 times, with the advertising value of almost 21,000 euros. And PR value was more than 82,000 euros.