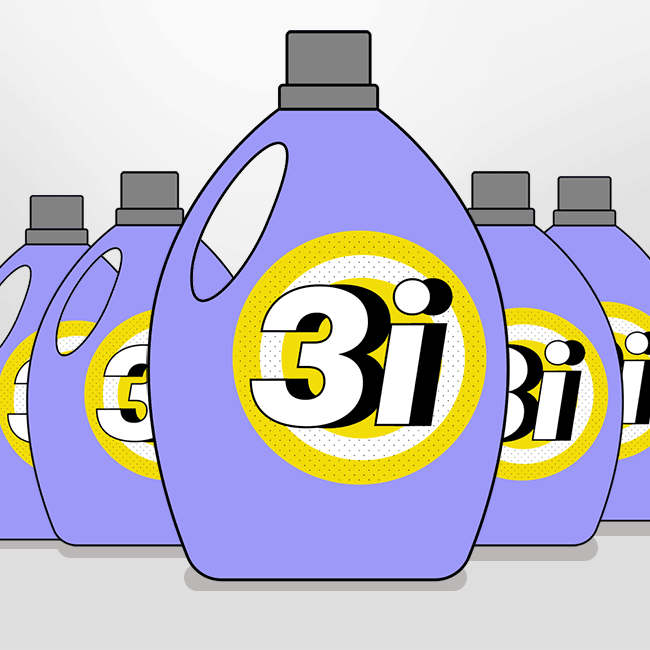 There is a clutter of all sorts of brand content, so "less is more" is becoming the imperative of online presence for each brand. In other words, how to simplify your social media strategy if you don't actually need even the half of the channels you created. Or what's even more likely, if you don't have the budget. Not even to hire an agency.
And your brand has a Twich account, and of course, Snapchat. Also, you're considering Giphy, maybe even Viber chat. But you don't have enough resources for replying to all your Facebook fans, or maintaining quality content on Instagram.
The answer is simple – limit your brand presence to the three "I" segments – Instagram, Influencers and Interaction with fans.
01 Why INSTAGRAM?
With such growth and popularity in the past period, brands cannot afford the lack of presence there. With almost 60% of online population in Serbia, Instagram is the platform where any business can find its target group.
But creating "hot" content for this network is not that simple, especially when it comes to the relatively new story format, where even major brands are still failing. This network is made for user engagement, so you should use the possibility, along with the current expansion.
Instagram is a science unto itself, but it can be broken down into several parts you should pay attention to: regular feed posts (like engaging photos or videos), more frequent stories (which are a must, plus you have to make sure you optimize your visuals to 16:9 format), and the necessary inbox (where you'll have conversations with your followers). And don't forget the whole set of new engagement tools in stories – from questions to polls.
02 Why INFLUENCERS?
In 2018, influencers became mainstream in marketing and brands don't oppose investing in this kind of promotion. Currently, some brands do it more meaningfully, others are taking beginners steps, but influencers are everywhere.
When hiring them, pay attention to a really important thing – if the influencer matches your brand personality, i.e. "brand match". Because not every influencer may be good for a brand.
They may be the mainstream communication channel, but don't "buy" influencers like Facebook clicks. Invest in your relationship with them, come up with a good strategy and cooperation plan, and finally, don't forget to measure and evaluate the results.
03 How important is INTERACTION?
Half social media work is good content, and the other half is active interaction with the audience. OK, there's also the media part, that is impossible to neglect and represents a sort of an upgrade – advertising.
But good community management, i.e. the relationships you build with your potential or current customers, is worth every penny. It generates engagement, increases conversion and significantly contributes to building your online brand image
Don't miss the opportunity to help your fans by providing information, reply to most comments or get feedback about your product. Because according to Ted Rubin, Social Media Theorist, ROI or return on investment in social networks equals the relationships you build with your customers there.
So, if you have a feeling your brand's online communication lacks focus, "The 3i Strategy" may be the solution. It means – Influencers, good fan Interaction and a strong Instagram account.