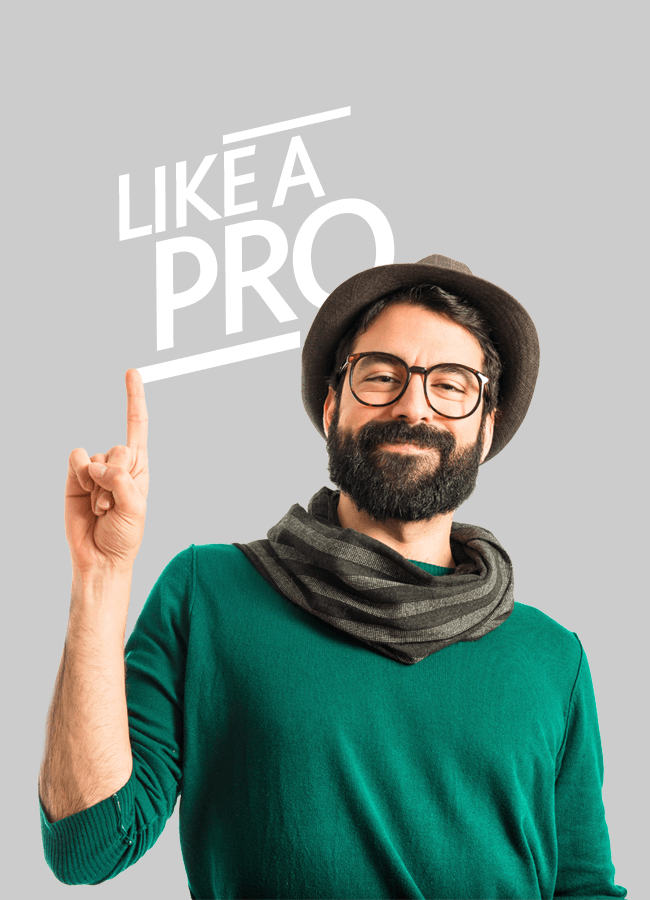 We signed a contract with a new client without waiting at the bank counter.
The terms are awesome. No interest rate for boost, no design fee or pitch processing costs.
Plus, we got a card for contactless approval of monthly plans.
For us, there is no grace period, so we immediately started working with our new client – ProCredit Bank!
The collaboration is called "Like a Pro". That's the official name of the Instagram page.
The bank decided on a brave approach in presenting itself and the services offered. No big talk or sweet words – just make it clear and specific.
Those who are not familiar with ProCredit Bank should know that it's the only German bank in Serbia that provides all the services of a modern bank.
It's a bank that invested one billion dinars in our economy last year. Yes, a billion. And it's a bank that uses electricity from renewable energy sources only. You can learn more about ProCredit Bank here.