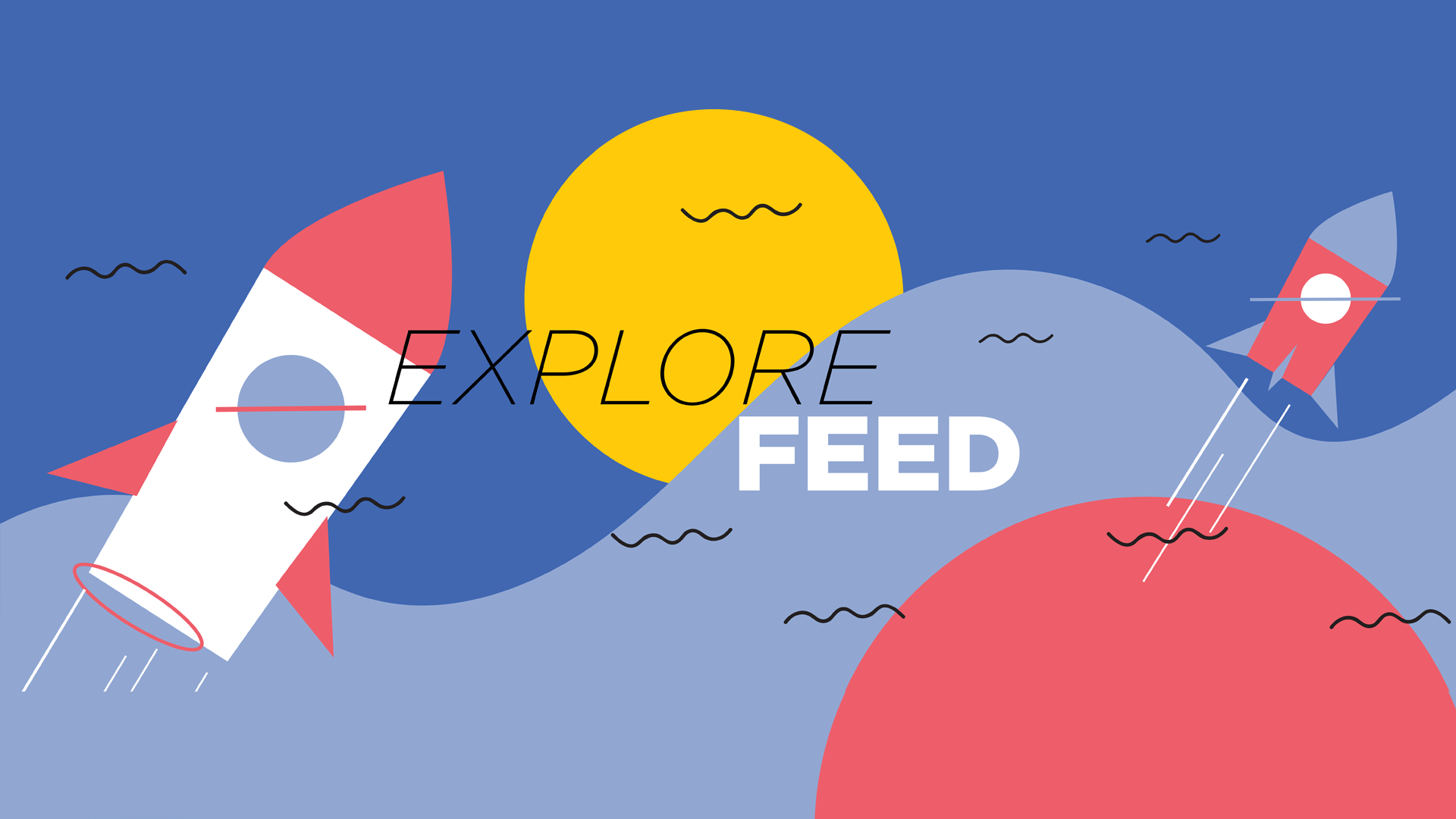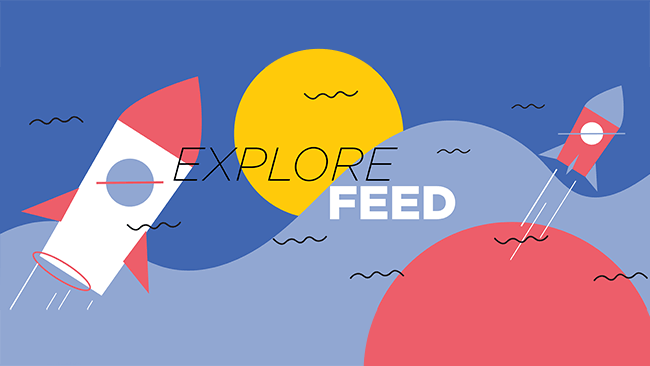 The experimental Facebook Feed we've had the opportunity to test in Serbia in the last three months is now officially becoming a global change.
We've prepared 8 tips for beating the new Facebook News Feed for all brands.
1 Social Strategy
When was the last time you created your brand strategy? If you can't remember, now is the perfect time to do it. What's your target group, what do they like and what was your content's engagement like in the past year? Keep in mind that page posts will still appear in the News Feed, but the visibility will depend on whether your fans interact with the content your post.
2 Content Fan Will Love
When you make an analysis of your brand and get data about your target group and what posts "clicked" best with the fans, make a plan and content topics you'll be posting. Facebook wants to increase user satisfaction and provide better experience with less non-relevant or clickbait content.
Also, you should leave room for testing new content. The engagement may have not been good because the video was not optimized; it was blurry or dark, or too long.
3 Consider Other Networks
Has your brand outgrown your current target group on Facebook? Is the target group still there? If you decide to give other networks a chance and lower the impact of the new Feed to your business, keep in mind that content should be customized and optimized for each social network. Photos designed for Facebook may not do so well on Instagram.
4 Invest in Facebook Ads
No matter how hard we try to forget, Facebook is not free. Invest moderately and invest constantly.
5 Target Your Messages
Audience targeting based on location, interests, behaviour and demographics is not limited to paid ads; you can also target your audience using standard posts. For example, your event or activation is limited to only one city, so not all fans should see the post.
6 More Quality Content
To make sure your rating is good based on Facebook algorithm, focus on quality, not quantity.
7 Follow Your Insights Kit
Paying attention to your insights kit or Facebook Insights is important to see posts with the highest or lowest engagement. Based on the results, you can adjust your strategy accordingly.
8 Seen&Reply
Keep track of comments and messages you receive. One of the ways to get Facebook algorithm to notice you and provide better positioning in the News Feed is regularly replying to messages and comments.
The battle has long started, and now it's even harder with new rules and ideas. Keep trying, experiment and be persistent. Hard work always pays off.