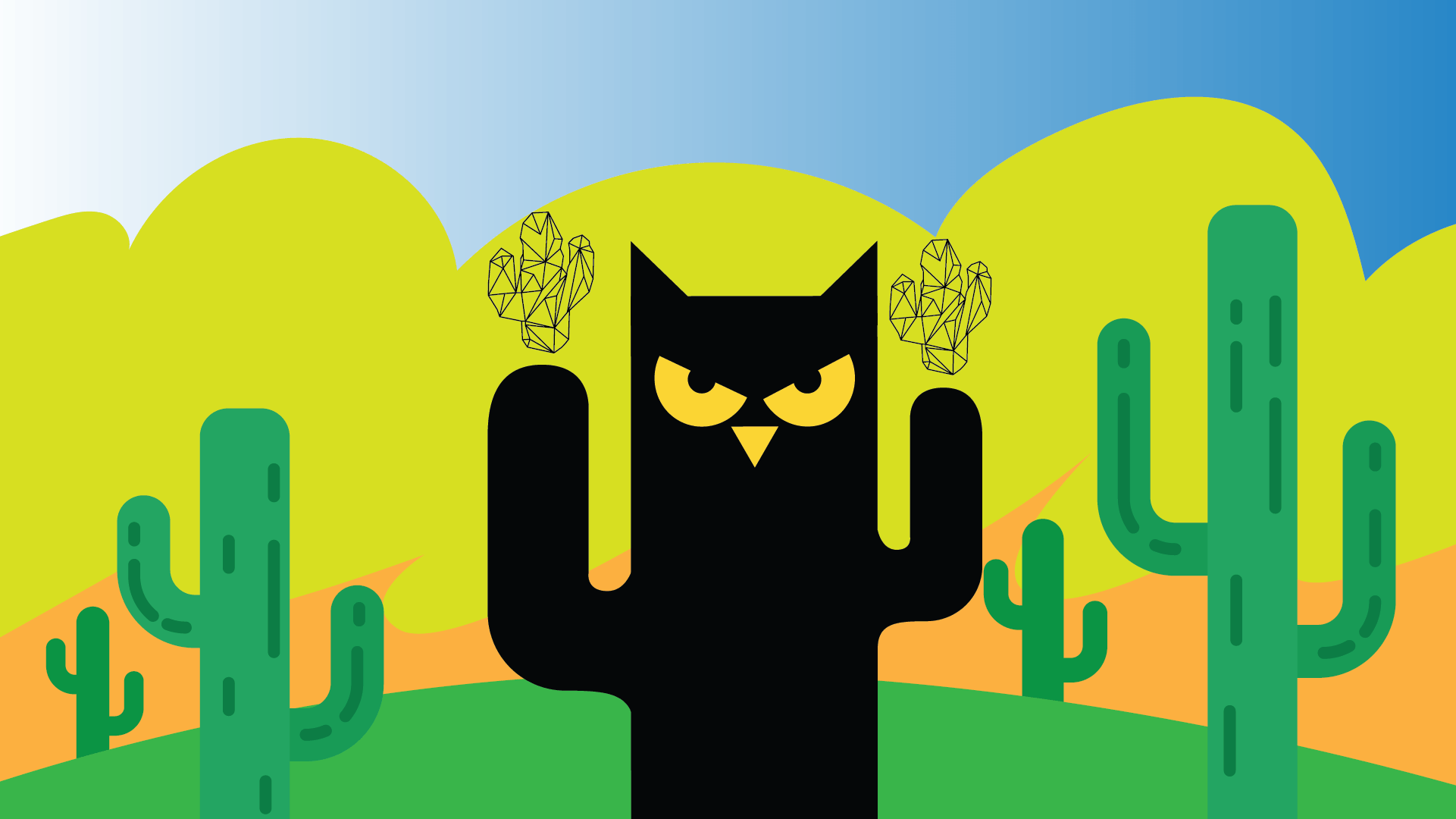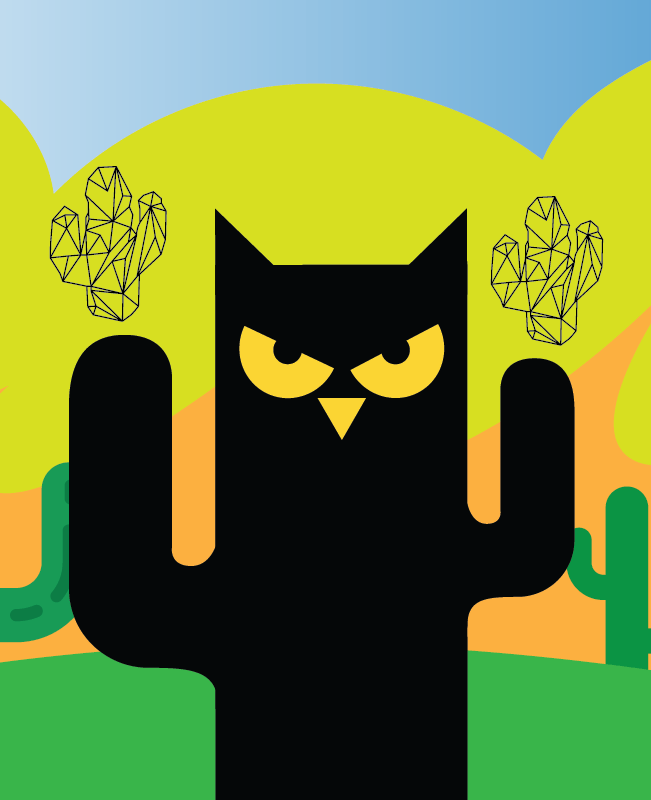 The regional award was followed by the most relevant local Kaktus award for GUARANA brand. According to the local and international jury, Guarana had the best Digital and Social media campaign in the past year. The case titled Bolje visiti na Guarani nego na grani (Hang on to Guarana, Leave out the Drama) won Kaktus awards in two categories on the ceremony held in Crowne Plaza Belgrade on Thursday.
In fact, the strongest competition among the submissions was in these two categories – Social Media and Digital, which makes the awards even more precious. Great community management, good content, smart advertising and, most importantly – the results, are the main reason behind the success.
It's little known that the Social award for the same brand slipped from our hands by just 0.20 points on last year's Kaktus 2016, so we see this year's award as recognition for the continuous work on Guarana brand.
Learn more about the campaign in the video where we tried to sum up the year of working on this brand.