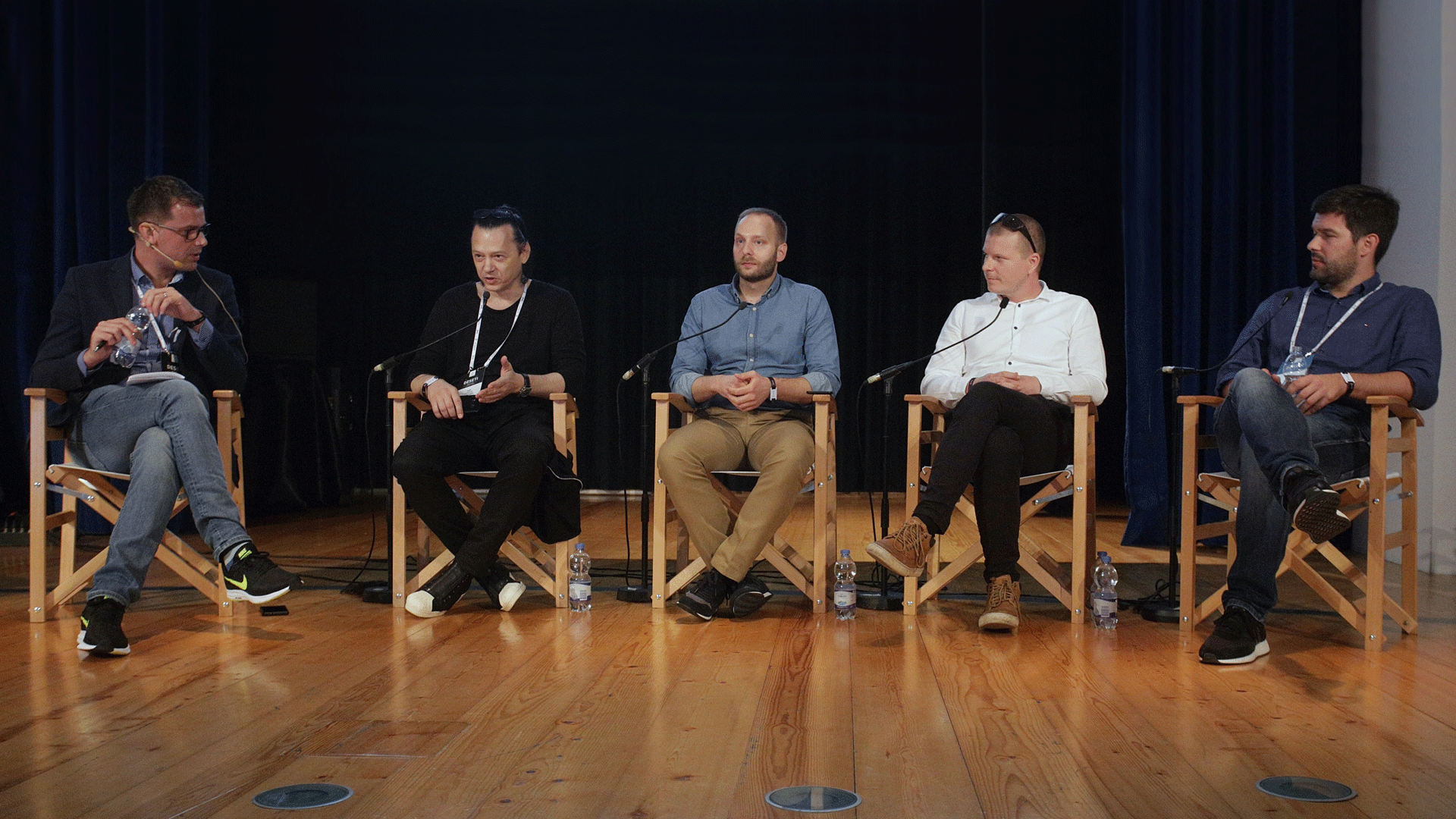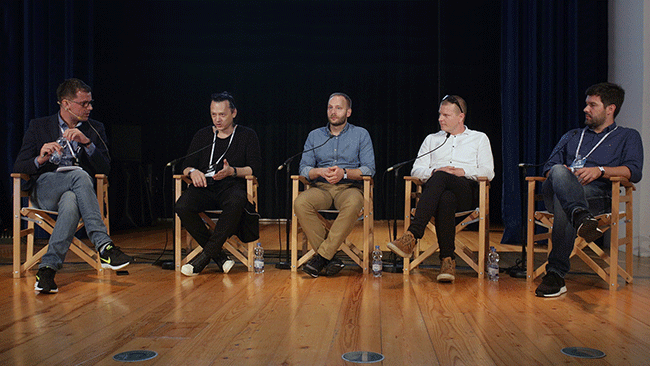 From the first attempt at digital ten years ago, because "it doesn't cost anything or it's cheap", to being fully committed to digital transformation is the road that our industry has taken up to now. In the panel discussion titled "10 Years of Digital" held as part of the Weekend Media Festival in Rovinj, Ivan Živković, Managing & Creative Director of Pioniri, talked about the beginnings of his agency and how everything looked like only ten years ago.
Ivan describes his digital beginnings 10 years ago, when he was still a copywriter in a traditional agency, but someone who's bound for "some digital stuff in the future". "I remember that back in 2007, I worked on the first viral campaigns in traditional ATL teams, which was rather advanced and ahead of time from this perspective." After a couple of years spent in major Belgrade agencies where he had his creative team, Ivan wondered why not start his own agency Pioniri. The answer came in the form of the digital part of the team that wanted to follow him. According to Ivan, only six years after, Pioniri became a relevant agency in the country and beyond.
A great example of client digital transformation
As an example of good local practice, where client-side digital teams, and not only teams, were also developing and growing along with digital agencies, he cites a company from Serbia. Ivan remembers that "those were the first digital budgets in Serbia". "It was either "we don't have the money for ATL, TV and print, so let's do digital because it doesn't cost anything" or "we got a donation, but the condition was hiring an agency". And we created a portal and social presence for them at that point. Today, after seven years, the client doesn't have a big digital department, but they have digital experts in the field, and recently they founded a digital company that will work on transforming the business from a traditional local company from Serbia that's present for many years – which is a great example."
New role of an agency
The role of digital agency in Serbia is still questionable, despite the positive examples from the practice. According to Ivan Živković, it's mainly reduced to service, although "clients start including us in the early stages of product and service planning". "They put a lot of trust in us, because we can give them customer or client feedback more faithfully. We are their ears on social networks if they want to listen, and there are more and more clients who want to hear about what kind of product and user experience the customers want. But there are some negative extremes that boil down to – OK, research agencies can die because we have social networks and we know what customers think."
Other panellists noted that agencies in some markets are turning more to client consulting, which is obviously still far away from Serbian agencies and digital industry.
Apart from Ivan Živković, Managing & Creative Director of Pioniri, other participants in the panel discussion were representative from Slovenian digital scene Sašo Dimitrievski, Pristop agency, Nikola Vrdoljak, Agency 404 from Croatia and IAB Croatia representative Jan Jilek. The moderator was Hrvoje Odak from Zagrebačka banka.