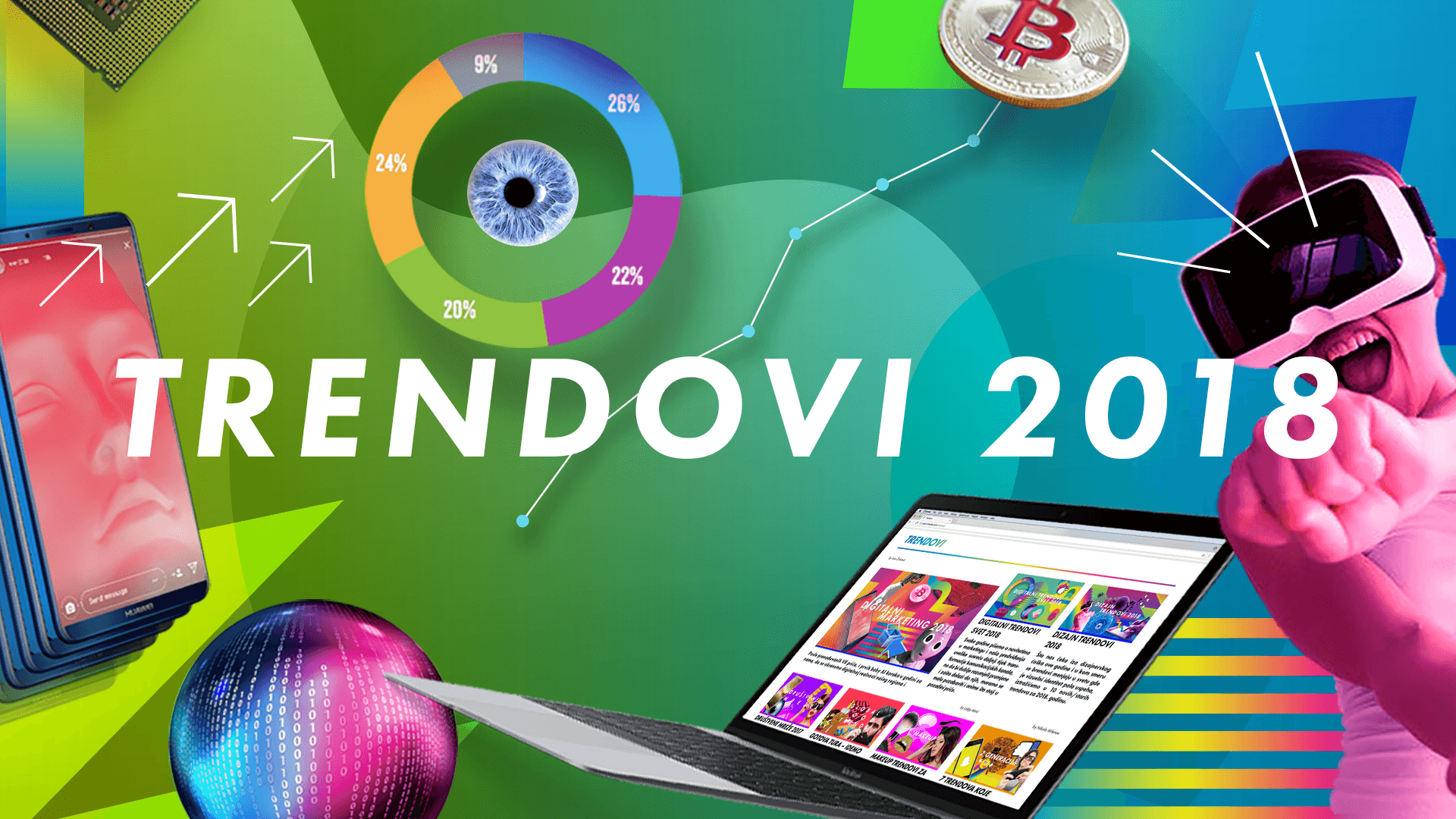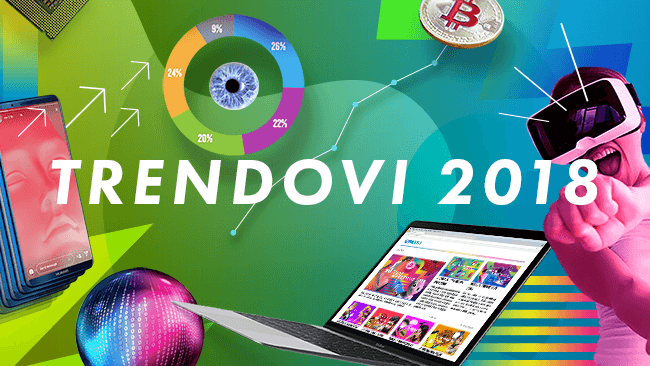 We continue to follow trends in the new year, except that now we decided to turn more to digital reality of the region and innovations that will shape the communication with consumers.
In cooperation with our partners, we continue to predict and analyse trends in 2018, but with a slightly different approach – we'll be adding articles periodically during the year. Our expectations got bigger with the growth of digital marketing. And we are here to follow up and not miss anything. Both in marketing and other industries.
So hurry up and find the first articles on our website. The content is dedicated to digital marketing in Serbia, but also to global digital trends, as well as the design and trends in customer behaviour. But make sure to check out trendovi.rs because new articles are on their way.
The long-time idea of a project about trends was first carried our at the end of 2016 with the aim of giving the local and regional market relevant projections, analyses and trend predictions in different industries shaping our reality and market. At the very start, many partners joined the project. Hopefully, the number will be increasing year after year.