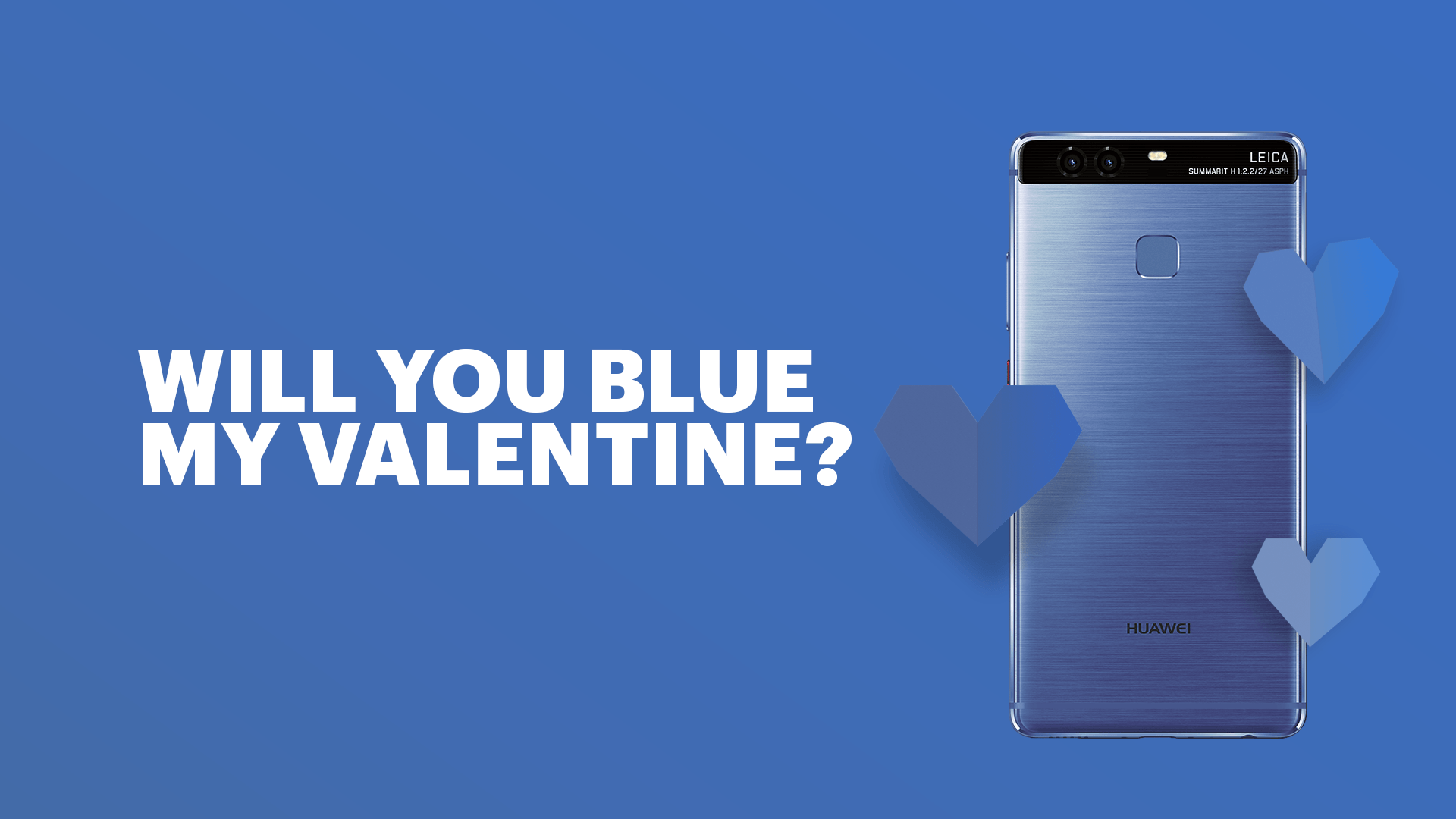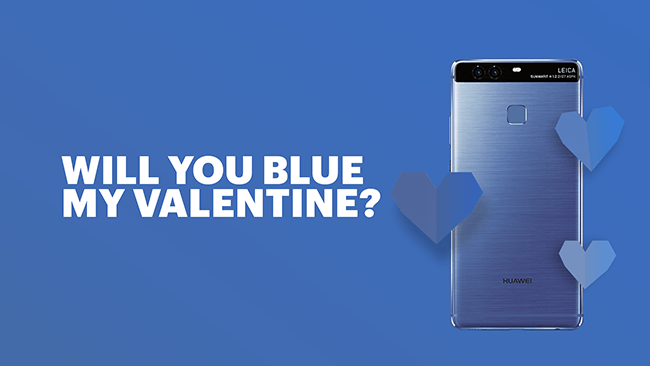 Challenge
In early 2017, a new extension of Huawei P9 mobile phone in blue became available in the market. As Valentine's Day was approaching, we bundled up love and gifts, and coloured the holiday of love in blue.
Solution
We created special custom made gifts in Huawei blue for her and him. Together with Aura cosmetics company, we created a special nail polish with the colour matching the blue Huawei P9 mobile, and for him we made bow ties in the same colour.
We didn't give them away to brand fans by ourselves. A specially designed gift bags for her and him arrived at the addresses of five influencers and each of them got the possibility to give away five gift bags to their most loyal fans who responded to the task in the best way.
And that's how we started a magical circle of giving, celebrating Valentine's Day in the colour of the new Huawei mobile series.
Results
On February 14, Instagram profiles of our influencers turned blue and collected many red hearts. The activation lasted only 48 hours, and had 5,522 likes and 508 comments, with the estimated campaign reach of over 60,000 followers. Perhaps the most important thing is that we brought a new perspective to Valentine's Day in three countries – Serbia, Montenegro, and Bosnia and Herzegovina.