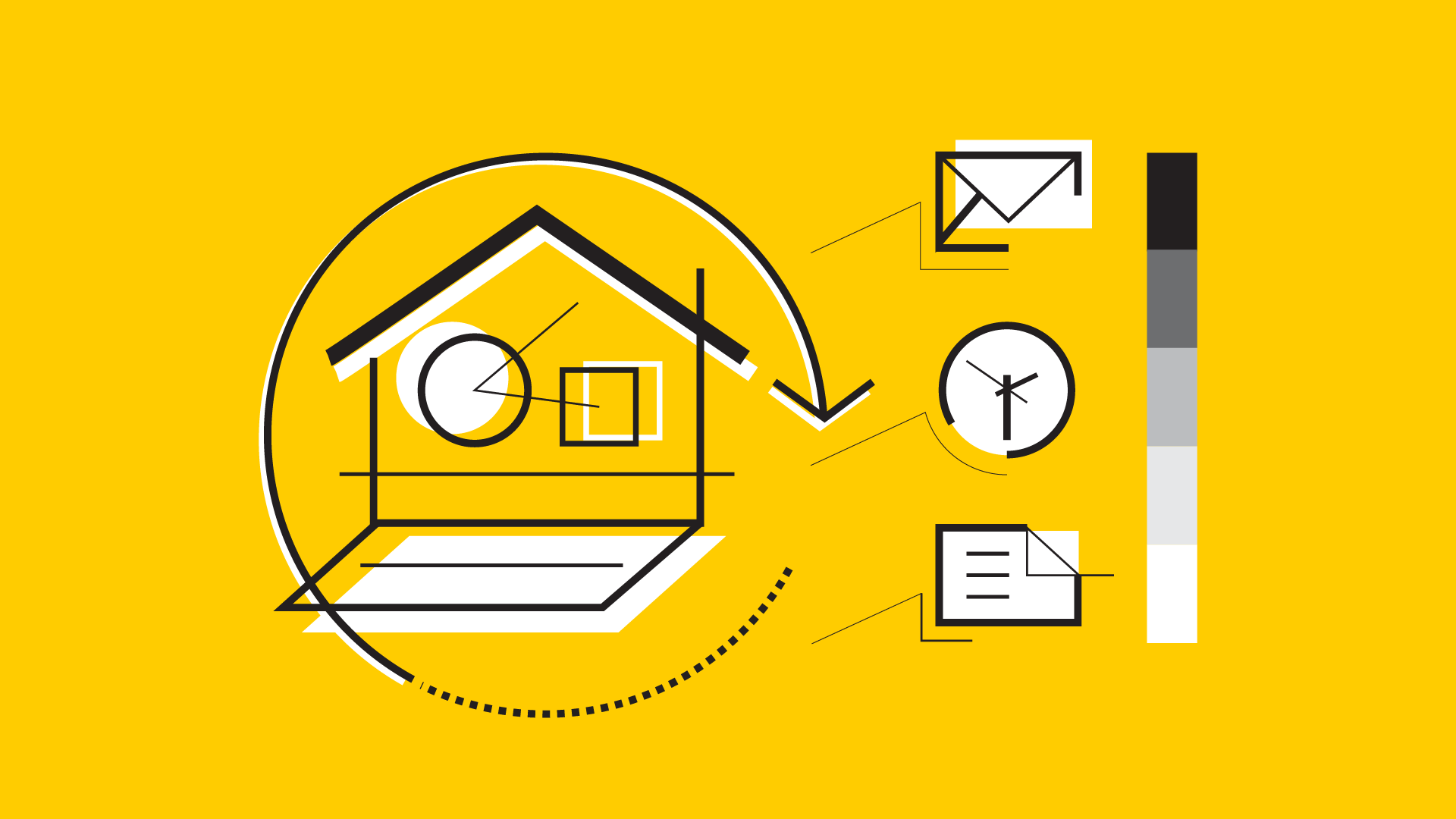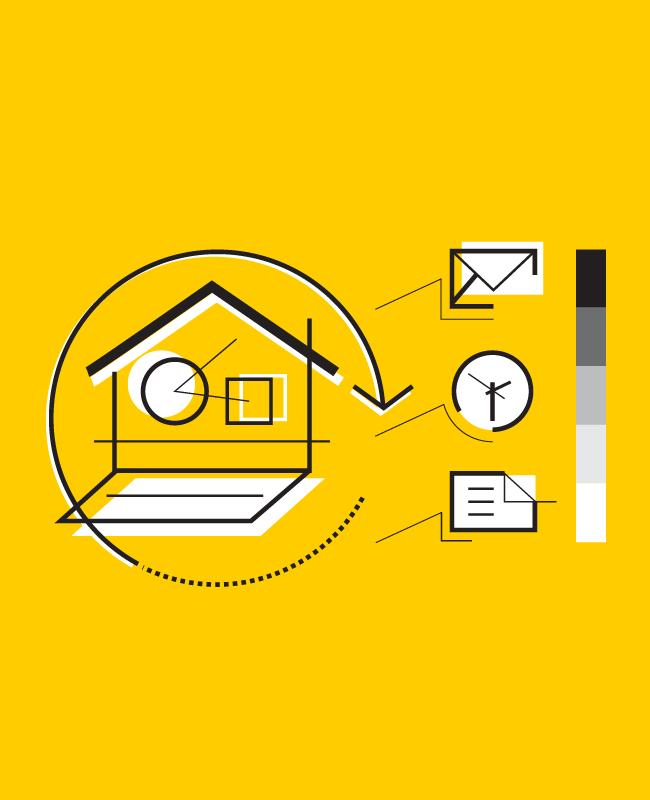 Always ready for innovation and new models of agency organization, starting this year we decided to introduce the new work policy in the agency to create balance between work and personal life. Pioniri employees can work from home or any other location one day a month.
The idea is to give flexibility to the employees to work where they want, give them the opportunity to perform the same agency work from anywhere they feel comfortable, while saving the time they would otherwise spend commuting.
We asked our colleague Bojan about his experience so far:
"Working outside the office is not just working from home, but anywhere you want. It seems some colleagues in the agency still don't believe it's possible to work outside the office, so we actually have to force them to use that one day a month. The next step – two days a month!"
As expected, this trial period has shown great results, so the more flexible organization of work will be upgraded and expanded with new possibilities in the future.