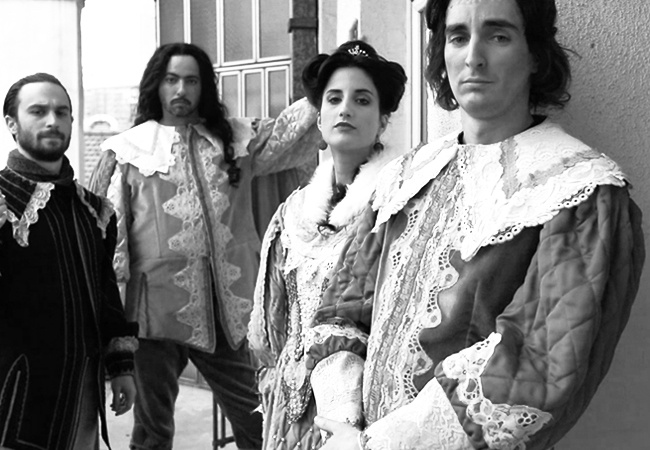 Challenge
Viasat gave us a task in late 2017 – to launch a channel that will show the best costume drama shows and epic productions in one place, appropriately named Epic Drama.
We turned the task into a challenge – to make the launch appropriate, which means epic and dramatic.
Solution
We set a scene from Versailles TV series on stage, except the stage was a public transport bus and the audience was unprepared, confused and surprised.
After that, we could sit back and leave it all to chance, like with any good viral.
Results
The leading portals in the country like Blic, 24 sata, Noizz, CityMagazine, Hello Magazine, NaDlanu, shared stories about the unusual event, and the video went viral on the popular page called "Uživo iz beogradskih tramvaja i buseva" (Live from Belgrade Trams and Buses) that has over 220,000 followers.
The video was shared 800 times, with over 10K views and reach of over 50K on the Epic Drama channel page. In addition, there were more than 10,000 views of news pages on the portals, and these are just some of the results.