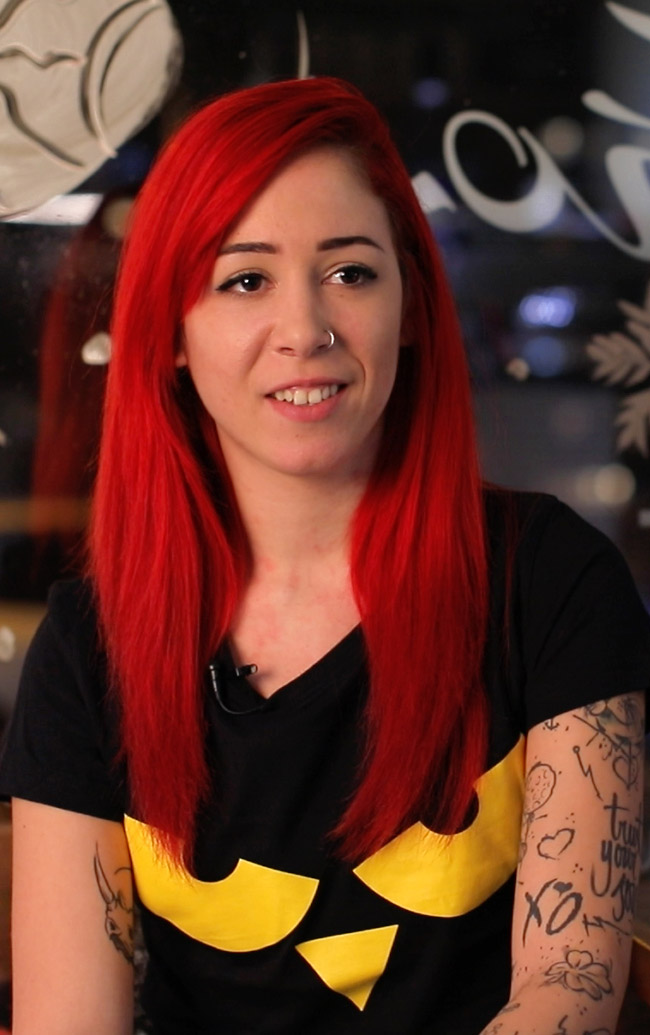 Challenge
"Millennials and gen Z expect businesses, brands and retailers to be loyal to them. If they don't feel loyalty they're going to move on. It's not about them being loyal to the business." Marcie Merriman
We won't talk about loyalty, but love. The kind of love that made the whimsical generations mentioned above to show brand affinity and have Guarana logo tattooed on their body. Did they do it because they trust the brand or because they believe in the brand? Did they want to show to the owl they love it or feel it loves them back? Did they try to be funny or honest in their replies to our question?
Solution
The question was simple: Why is it important for you to have the owl tattoo?
In only 7 days, we received over 300 answers, and we selected just 20. We found tattoo artist Sanja and invited people willing to get a new tattoo – little Guarana owl.
Results
In this way, we had activation with results that can't be quantitatively measured, because there's no analytics that measures love. But we've shown that there is love and that it will last for as long as the owl tats adorn bodies of the owl fans.