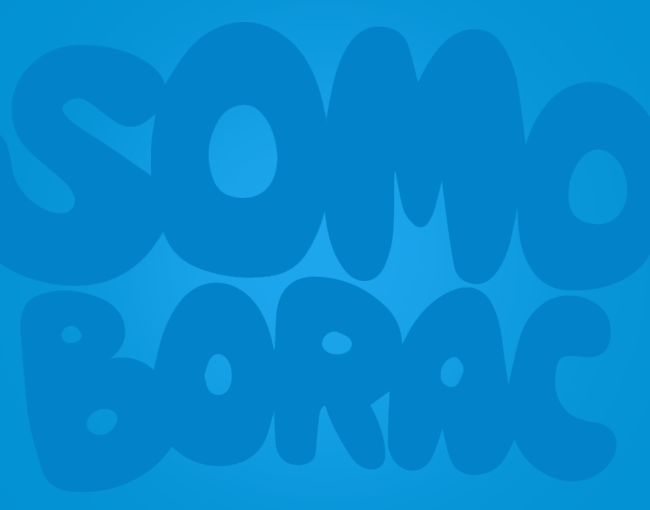 The main Weekend hall, where the winners of the most important digital award in the region were announced for the sixth time in a row, was left by Pioniri with a Somo Borac in their hands.
CM of the Year award was deservedly won by our colleague Ivana Mijatović for community management and work on Frikom Facebook page.
As Ivana says, community management is destined to always be on thin ice or rather, ice cream, but she loves her job and it always comes first, even while she's taking a walk in the enchanting Florence.
"Being a CM is awesome, especially if you fall in love with the brands you're working on. When you see community grow and develop, the feeling is really nice. Social never sleeps – not even on holiday, so even if your co-workers take over your job when you're away, you'll probably going to visit the page secretly to make sure everything is OK and check if your colleagues need any help."
SoMo Borac has been the most important digital award in the region for six years in a row, and we've earned our spot among the winners thanks to our colleague Ivana.
And here's how Ivana "froze" the social crisis and won herself the award in the CM of the Year category.