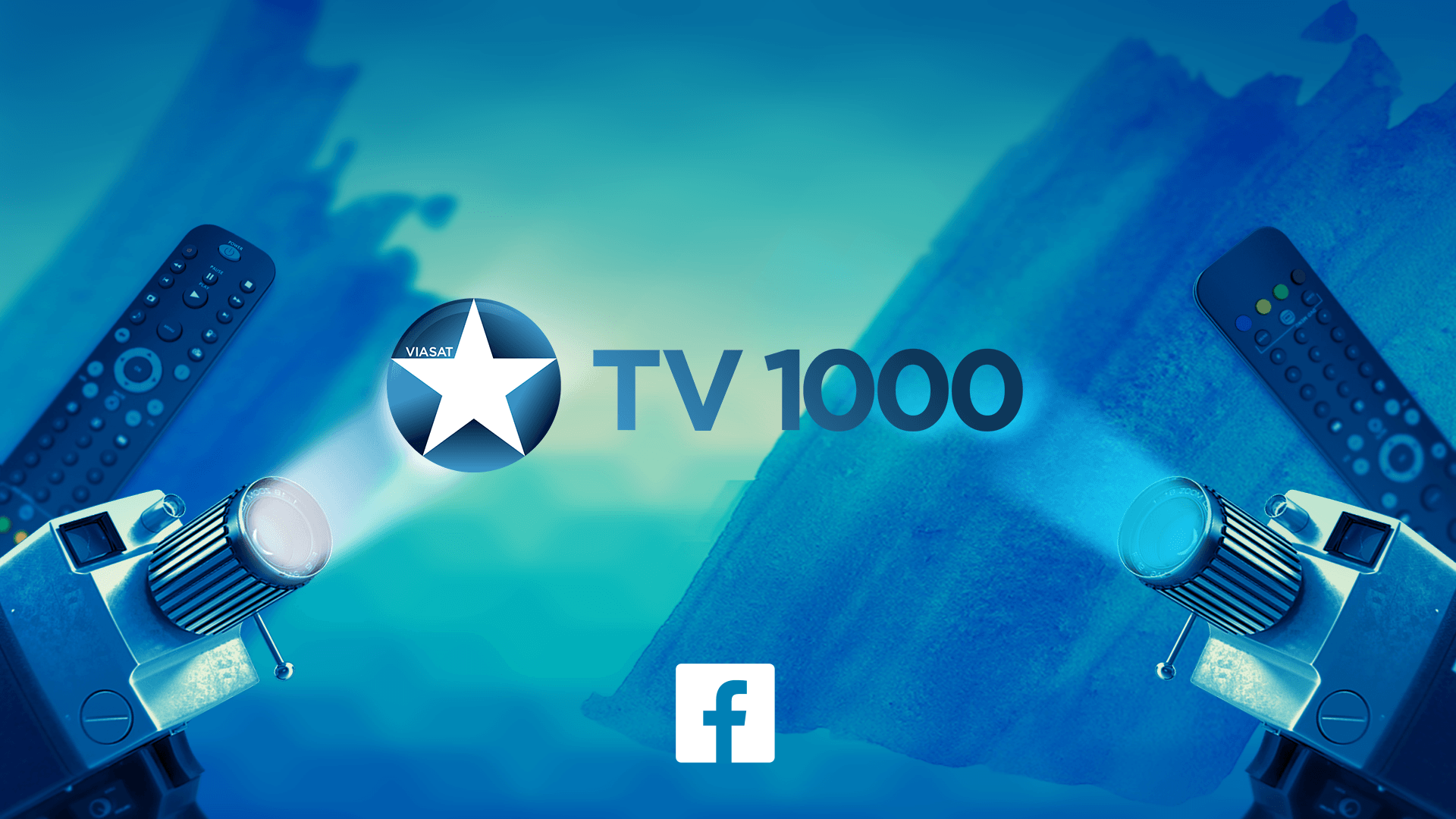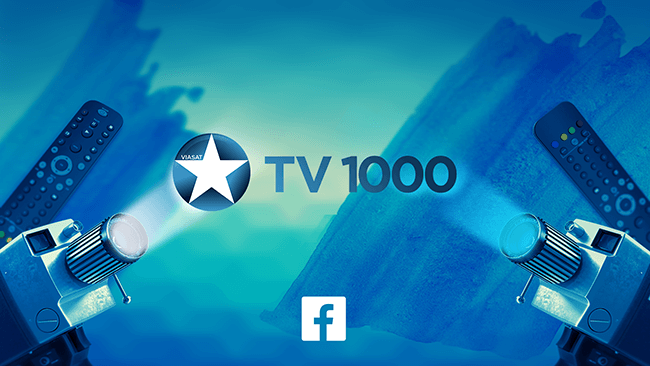 Challenge
To transform the TV1000 Facebook page into a place appealing to everyone who's crazy about movies. The additional challenge was to create content that would appeal to everyone and that fans would react to for several countries.
Solution
If you're crazy about movies, you have to know everything about them. If you know everything about them, you have to share it with your fans. You must have the strategy behind. Not only for yourself, but for four different countries.
You have to communicate with fans every day and provide answers to question like "Why there's no porn anymore?", "When will you stop with the reruns?", "When does this movie start?", with no excuses.
We've followed the Oscars ceremony live, promoted movies of the week, guessed movies, gave local names to international actors, had trivia, quotes, collages, celebrity birthdays, riddles, real time posts, activations, movie trailers and much, much more.
Results
In one year, we discovered that fan base can be doubled, that we can have returning fans who come back to leave comments and that the language of movies is the same, no matter how different the languages in the region are.