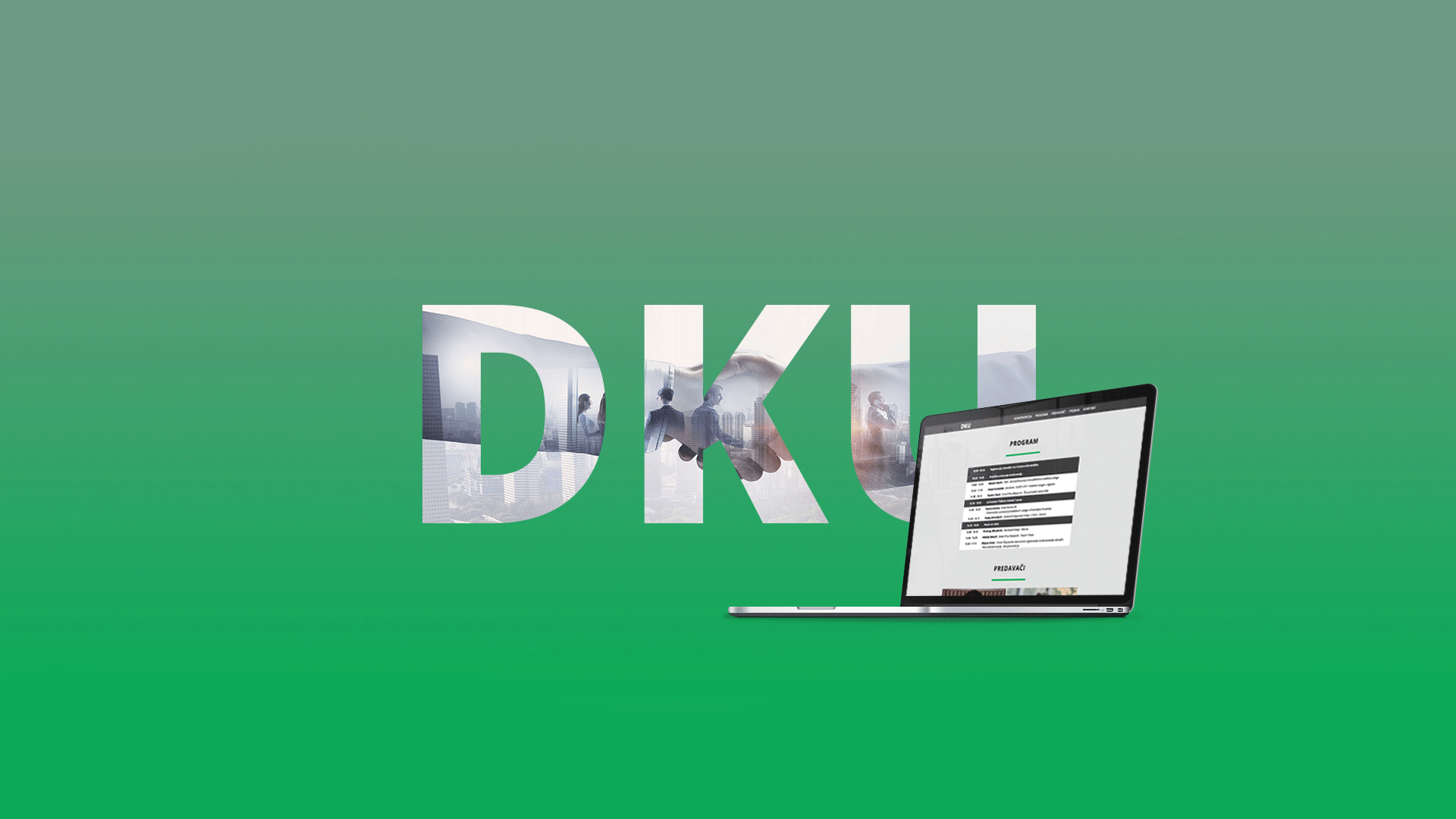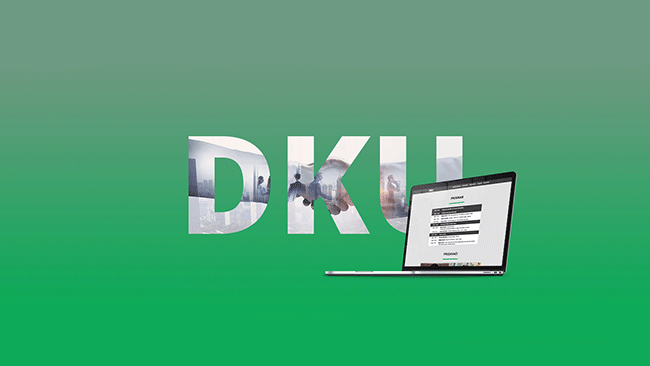 In April this year, Belgrade-based advertising agency Pioniri, in cooperation with the agency partner Smart Plus Research, conducted a research in social media usage habits. The data that the entire industry needs for everyday work and creation of efficient digital strategies and that is often not available or communicated by the social networks, is now accessible to everyone.
On a representative sample of online Serbian population of 1000 people, aged between 18 and 64 years, we looked into usage patterns of social networks and user views on social advertising.
The idea was to verify things we know based on the experience in many campaigns and results, and to get a confirmation of our views and evaluations. And to finally make a statistical representation of social media in Serbia in 2017 when it comes to social media usage in this area, despite the partial and scanty data available in total.
Even though many of the results were expected, some of the surprises are a still very high percentage of SMS usage, a really small number of Serbian citizens without any social network accounts and Instagram's explosive growth, which we now managed to express in numbers to almost 37% of total social network users.
We were interested in hearing what Serbian citizens think about popular influencers and social media advertising, how much trust do they have in brands on social networks and if they can recognize ad formats.
As a conclusion, based on the summarized results and statistics that we'll continue tracking: we are a quite aware and literate social media nation.