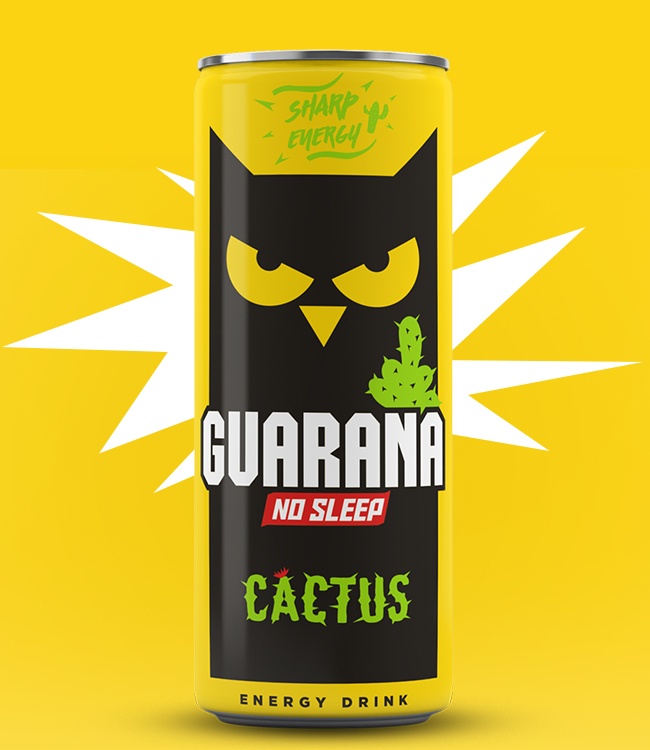 Challenge
New Guarana Cactus extension was launched this spring. As the market expands, competition is getting stronger. If you don't get ahead, you fall. And how can you fly if you keep falling? Cactus is the wittiest and the most spontaneous guy in the crew. He doesn't seek attention, but he keeps getting it. His comments and gags shoot right on target. He often makes fun of himself. Being such a character is challenging, especially online, because there's a thin line between laughter and cringe.
Solution
We won't brag about being GODS OF HUMOUR, but this is exactly what the weird content creators we gathered are.
The struggle is real – we hired all the best third party content providers and had crazy fun.
Neguj mo srbski jezik – the sarcastic crew that simply doesn't give a fuck. Aca Lukas wanted to beat the hell out of them, and Djani's concerts are now in great demand thanks to them.
Nakita who offers smart cracks instead of jewellery.
Kimi – spontaneous guy, no shame.
Stuberi – the coolest crew, but you already know them! Hi guys!
We really don't know who she is – we hired Lošmi Panda.
If anyone knows the taste of good food and drinks, it's these guys. Šta da jedem (What should I eat?)
Apstraktni vicevi (Abstract Jokes) – they create jokes. Guess what? The jokes are meaningless.
Results
Engagement and reach kept growing… until we burst with laughter.
Cactus content that provoked online community and made it laugh had almost 2 million views, around 9000 comments and more than 300,000 likes. The Cactus extension itself had the biggest market share out of all the extensions on the market in 2018.