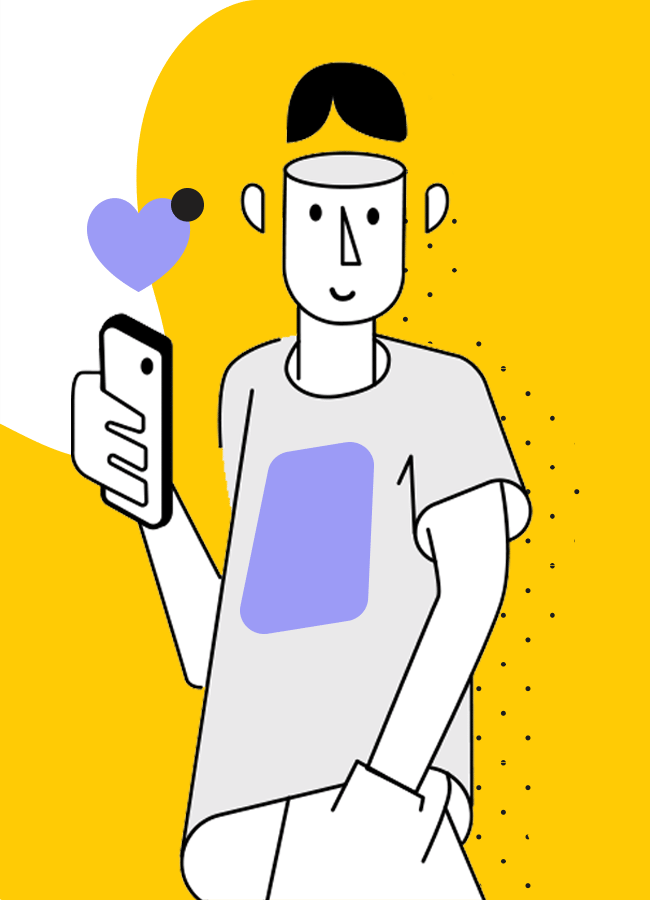 Another year with the phenomenon of social networks still in focus and another year of daily changes that apply to using them. For the third year in row, Pioniri Communications and SmartPlus Research agencies conducted a thorough research about usage patterns of social networks and user views on online advertising. The goal was to gain insights about the number of users, their habits and views on social advertising.
The research was conducted during March on the representative sample of 1000 members of online populaton in Serbia, aged 13–64.
With several years of insights into changes and shifts in the area of social networks and internet usage, we can confirm the stable trends – Instagram is still growing, and so are the messaging platforms – Viber, WhatsApp and Facebook Messenger, with new ones emerging. Contrary to the last couple of years with slightly different tendencies, this year we identified an increase of trust in influencers, and Facebook drop by 4% in Serbia.
You can see the results of the research on this link.